Valentines Accessories Sale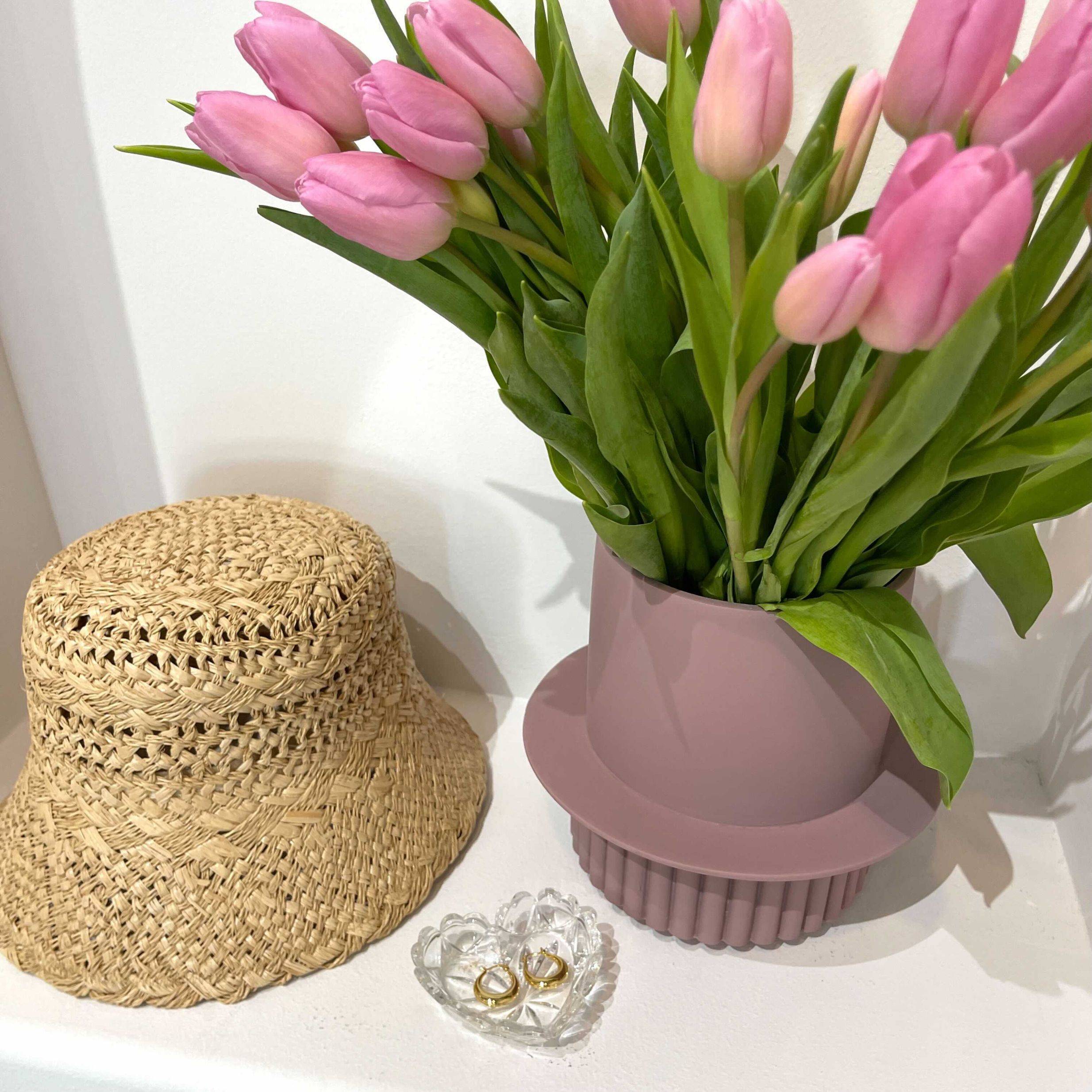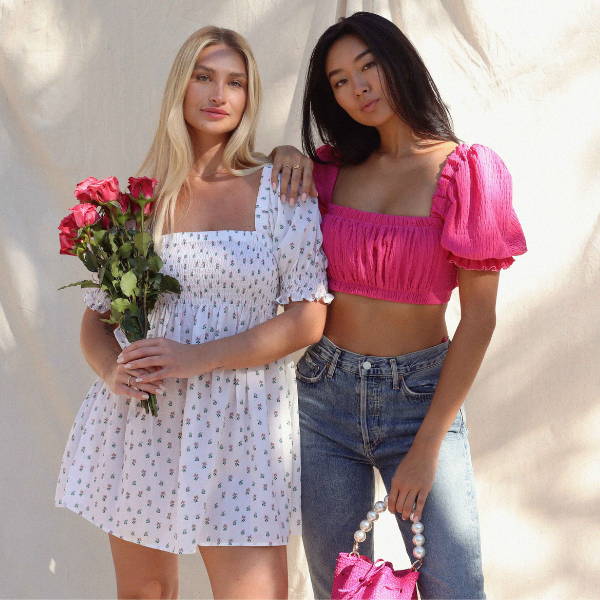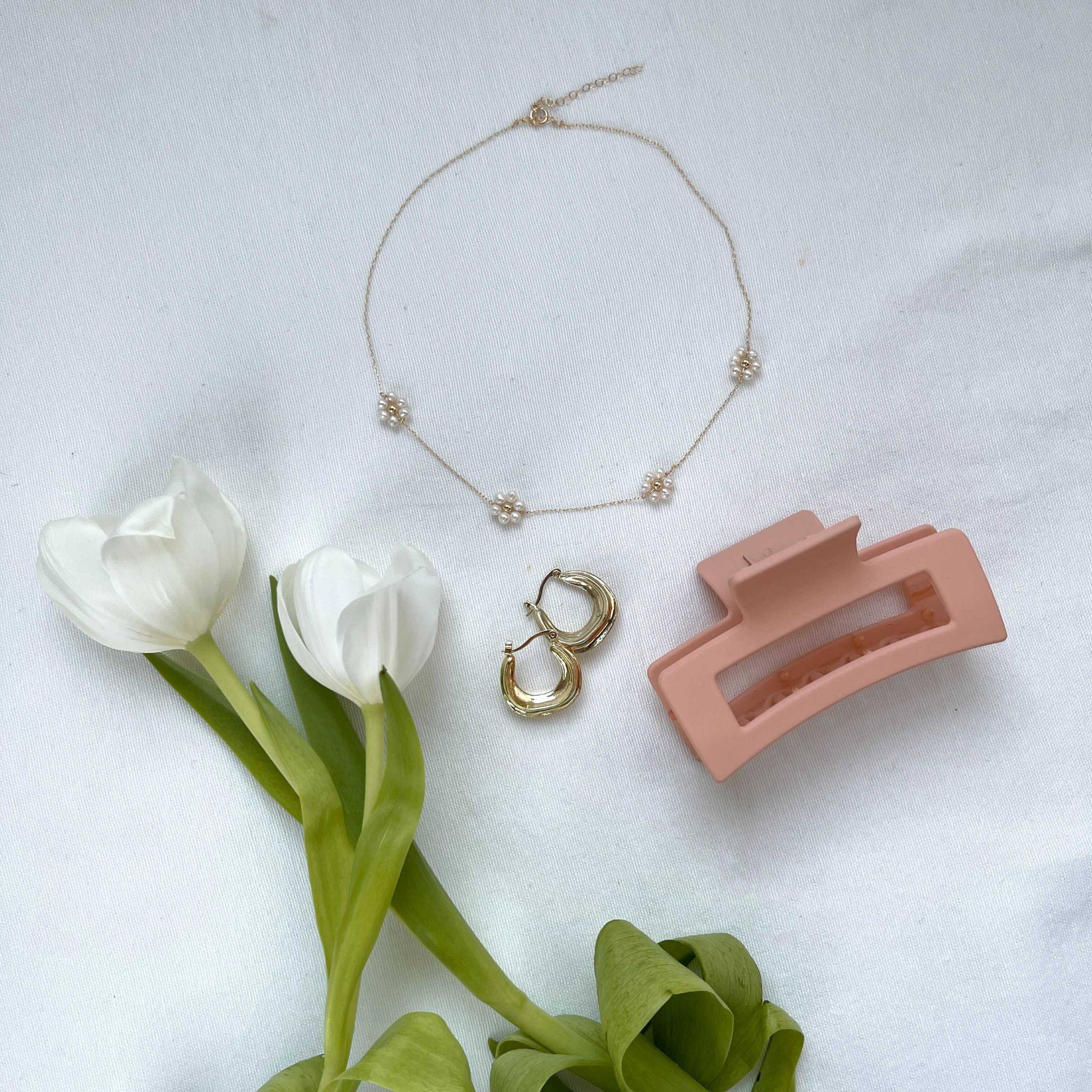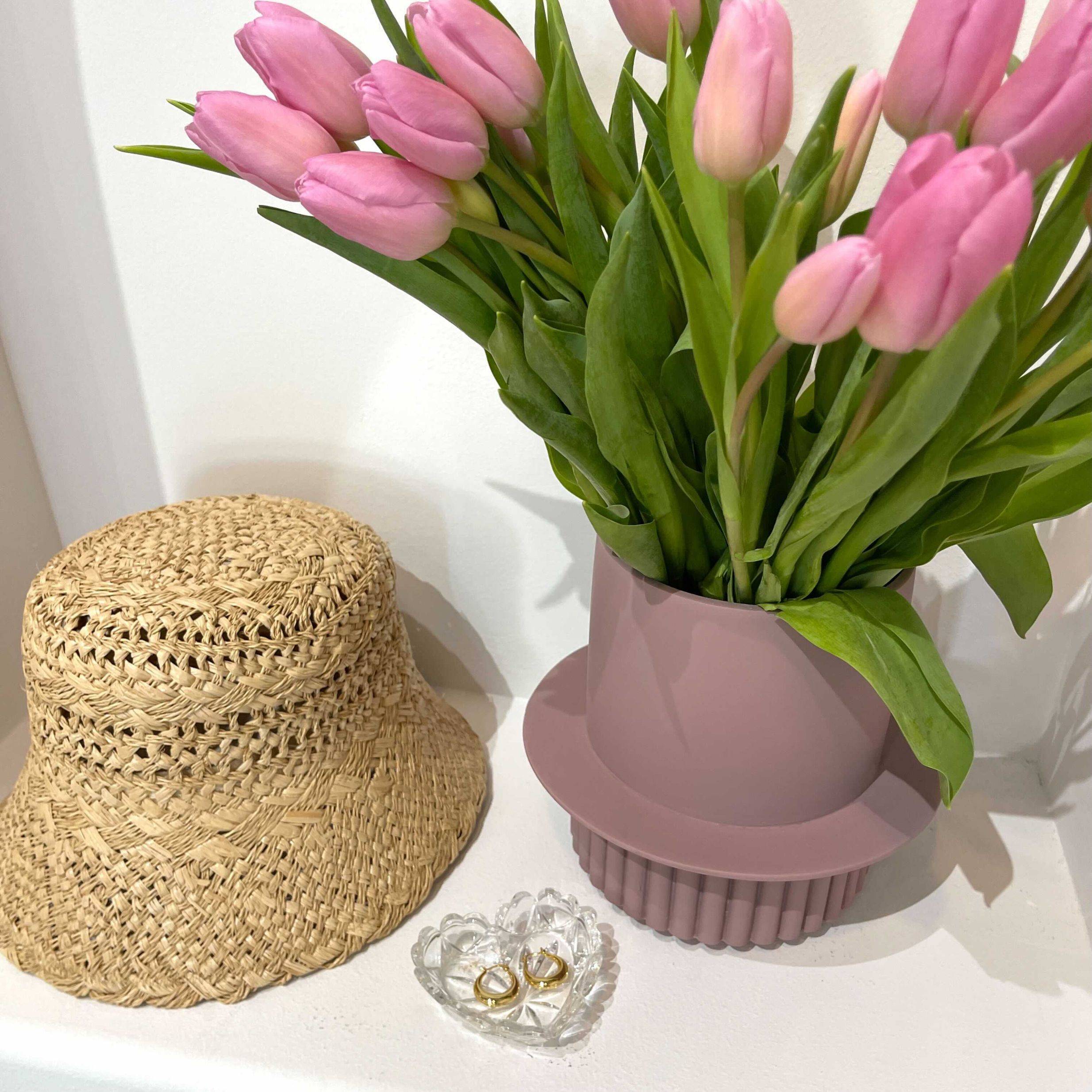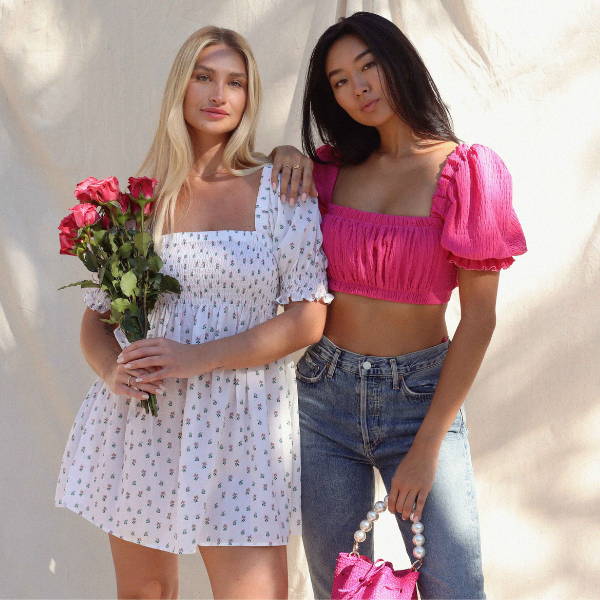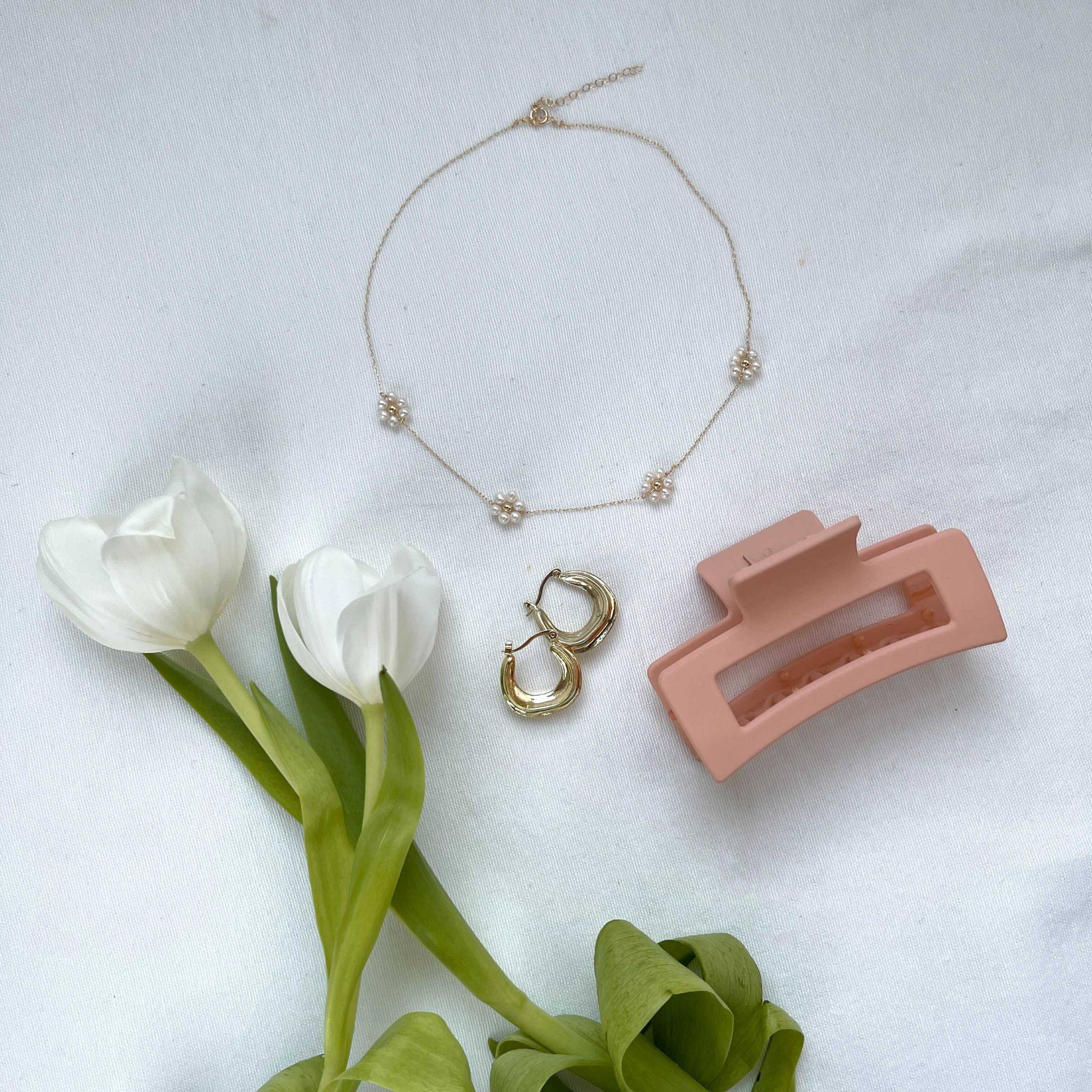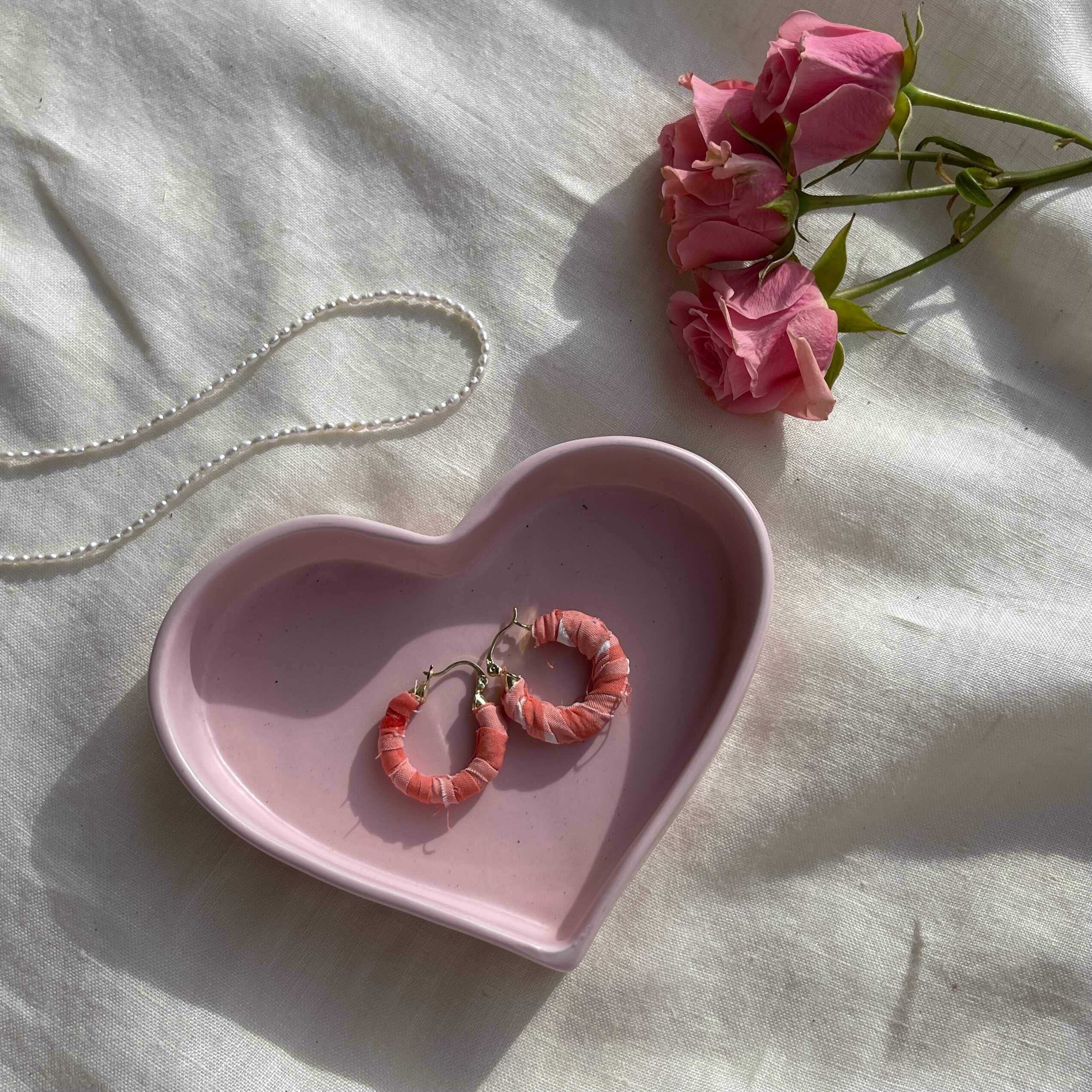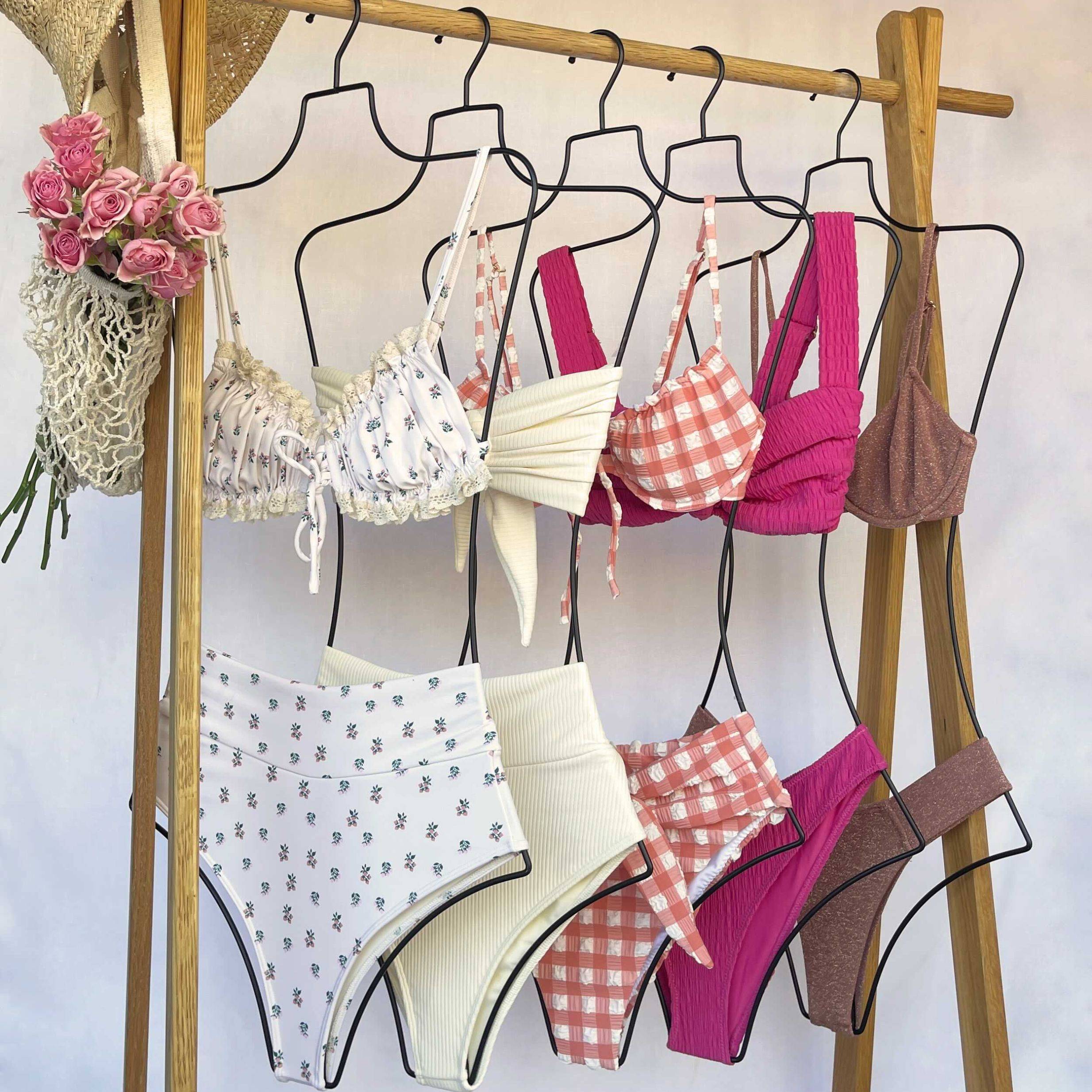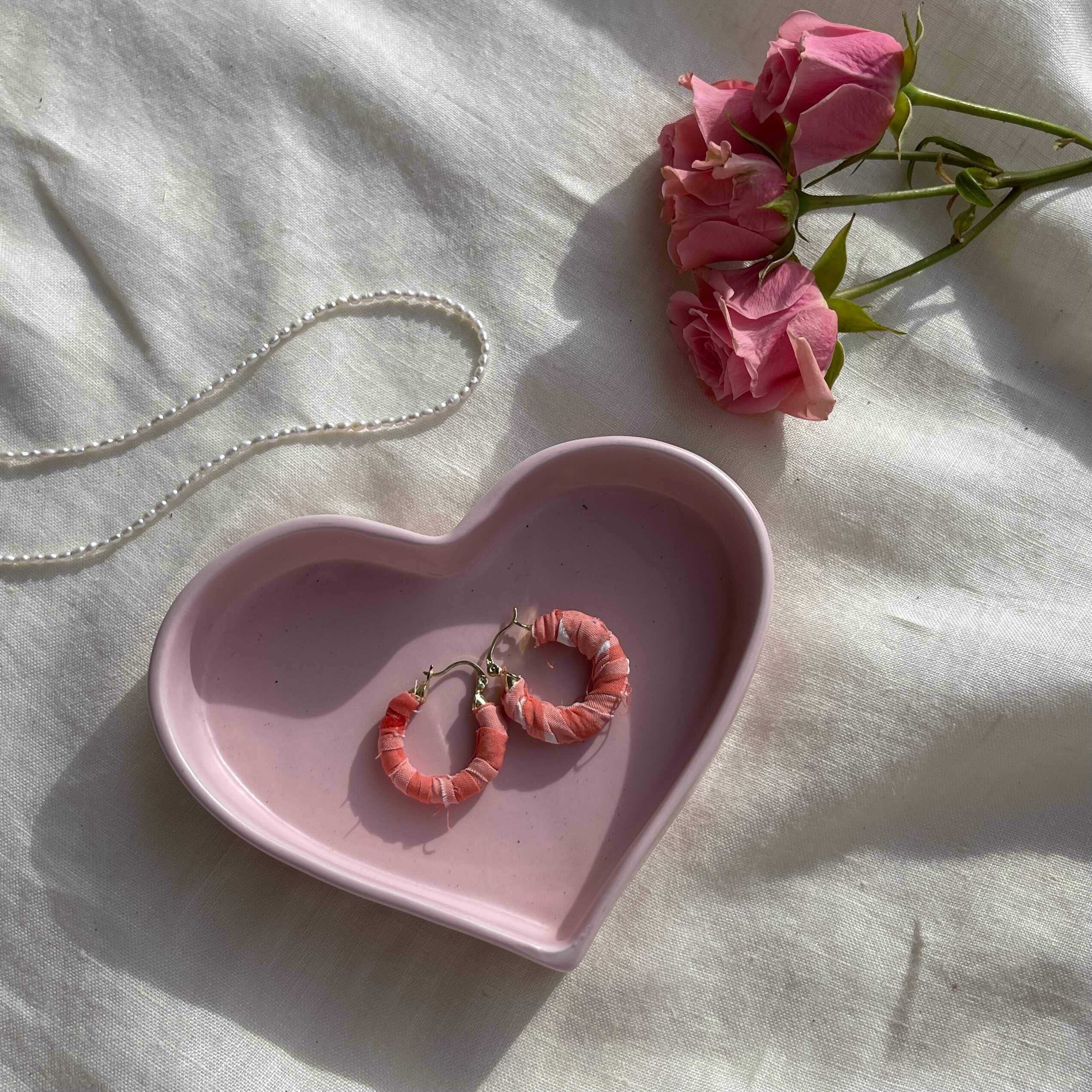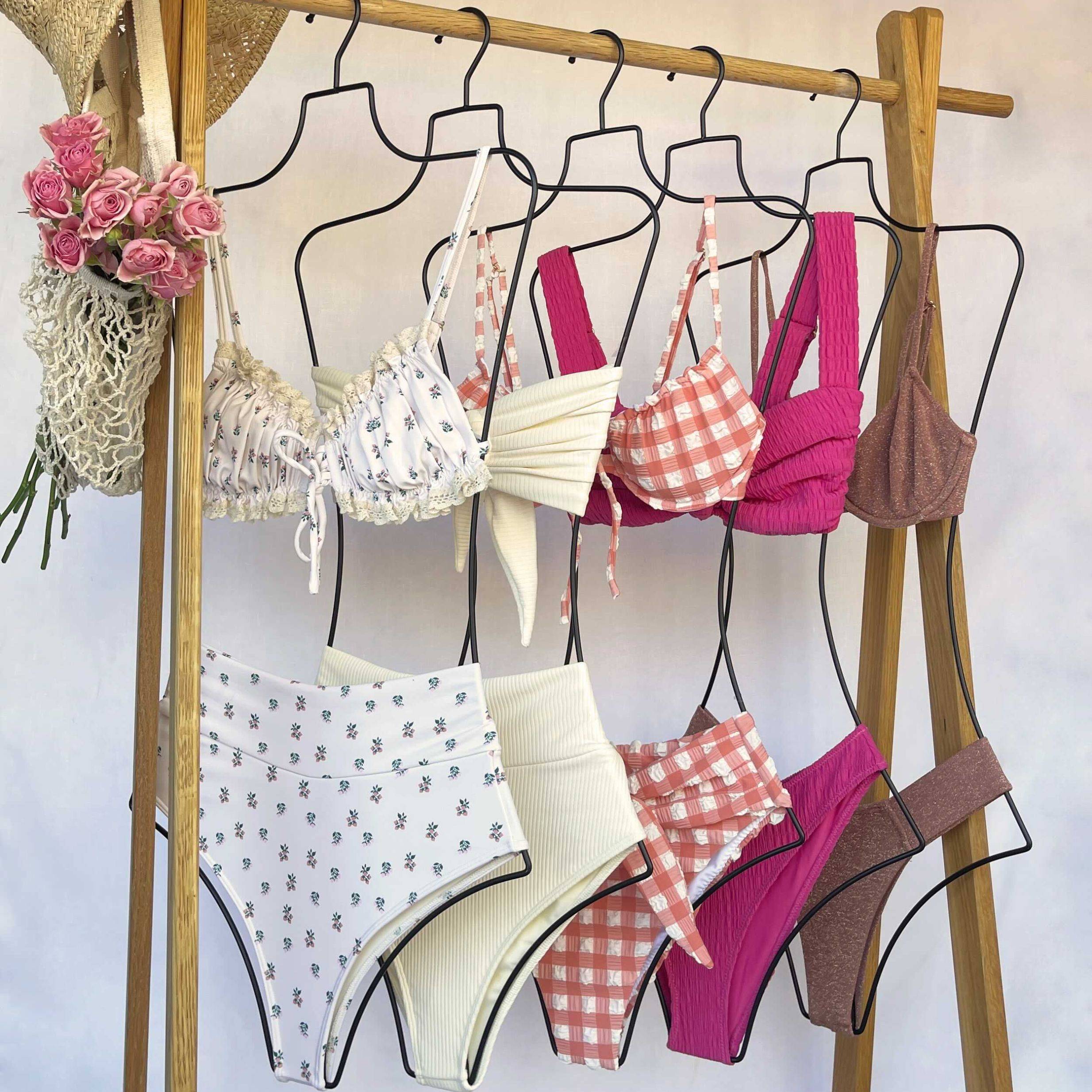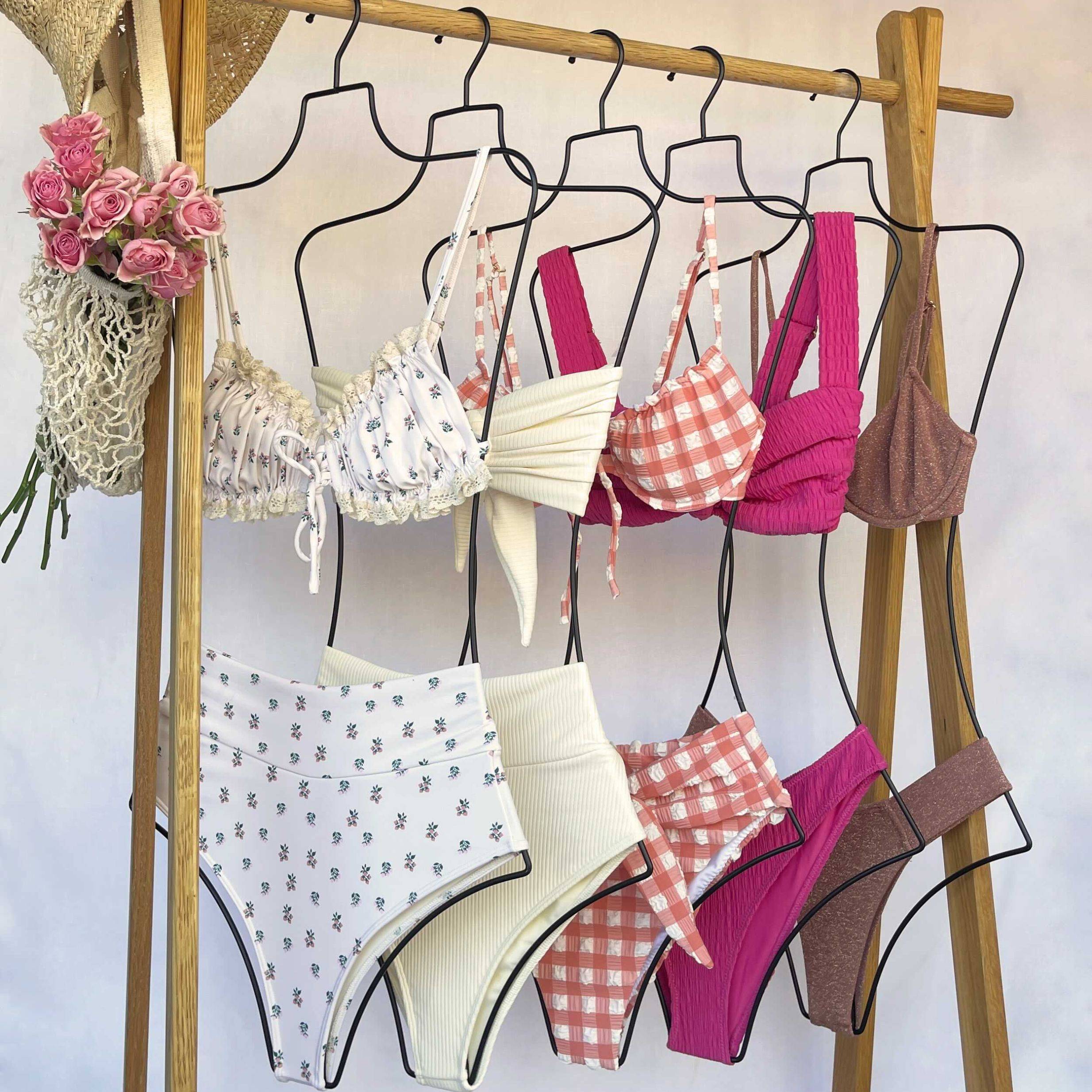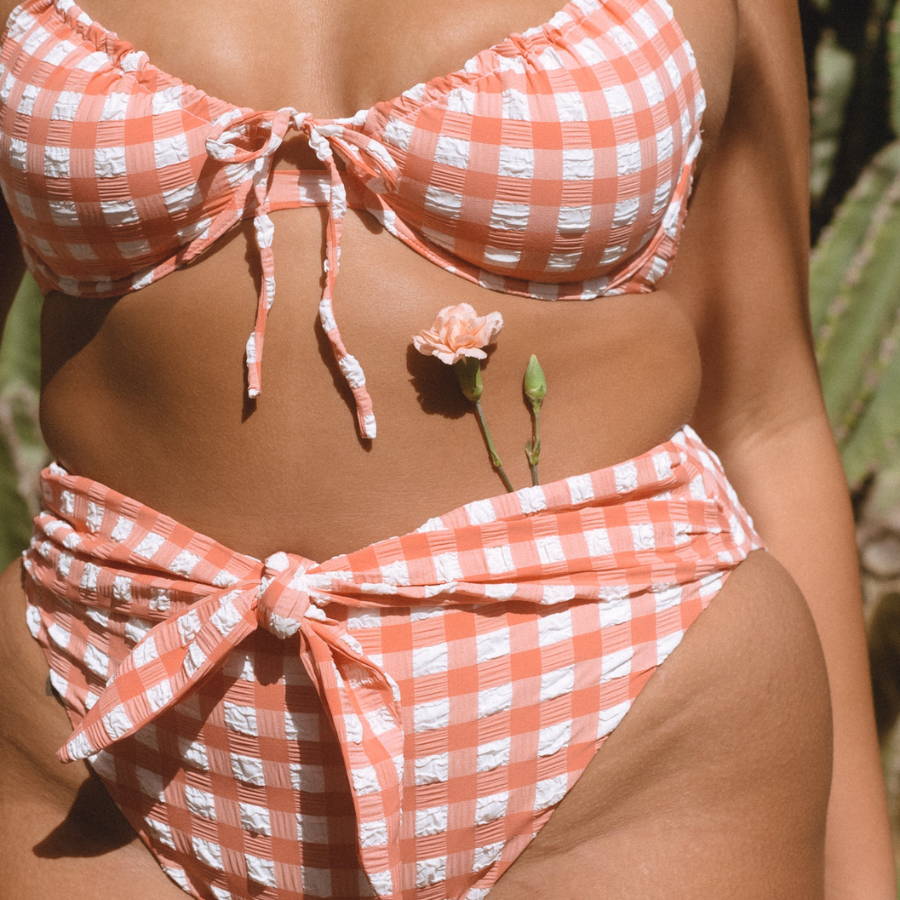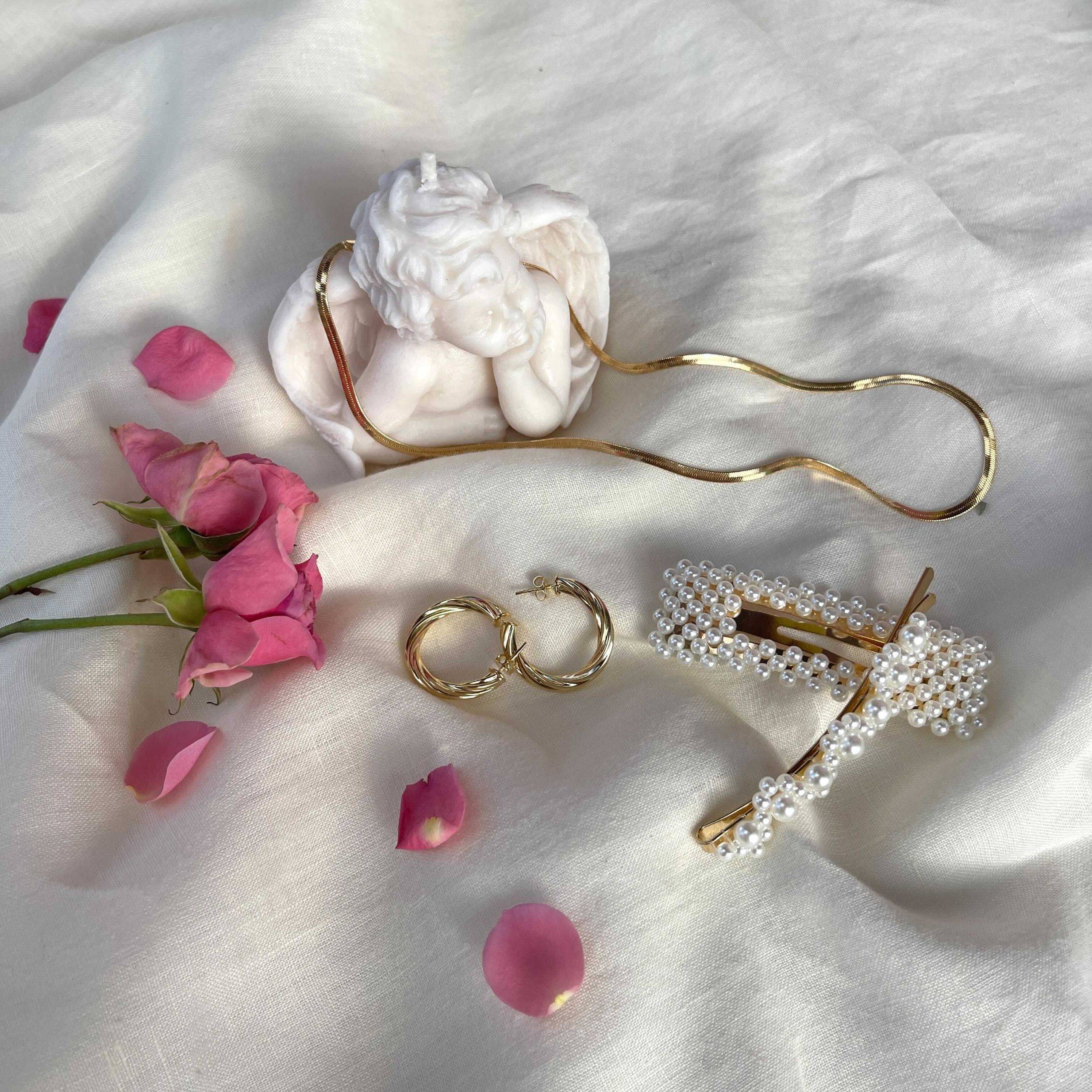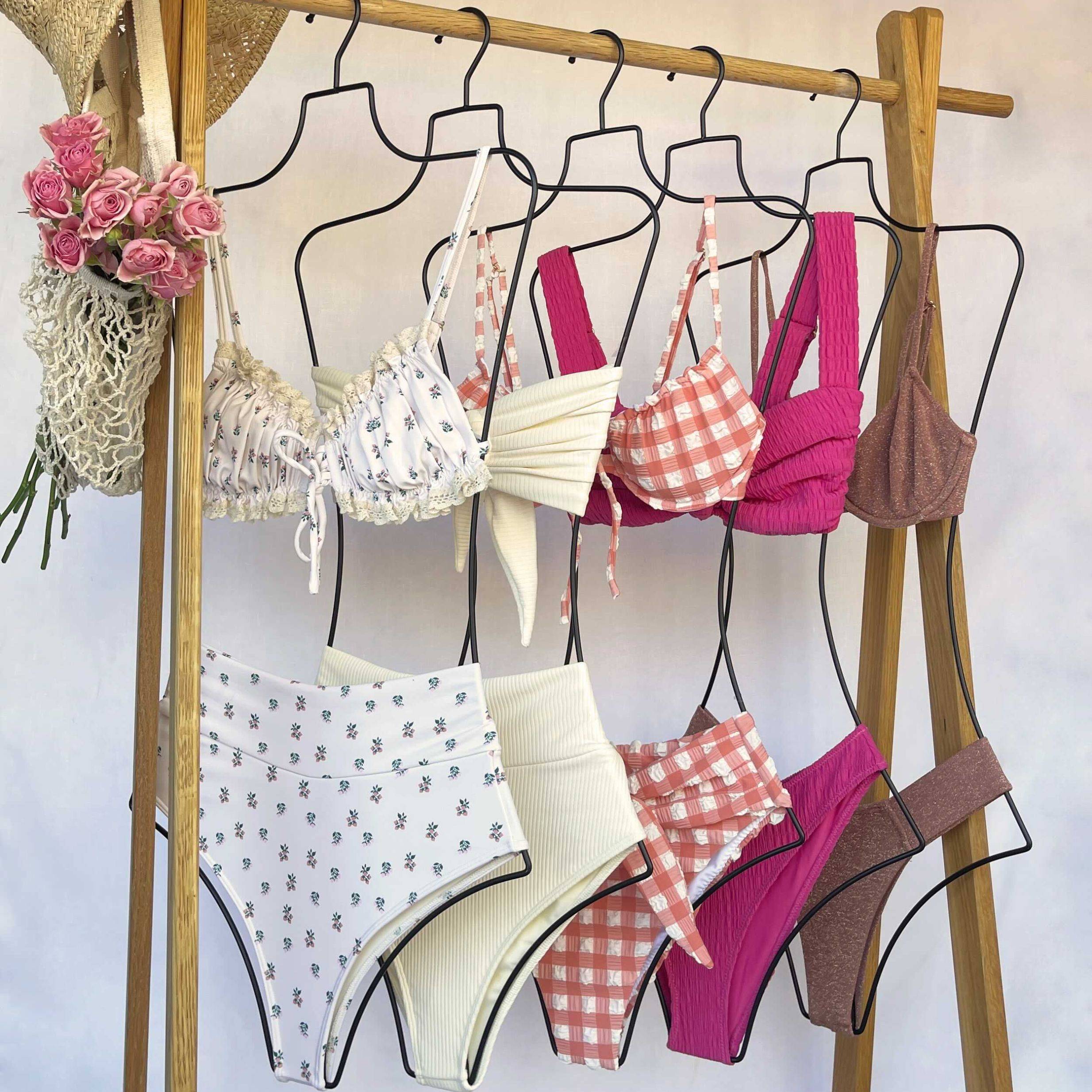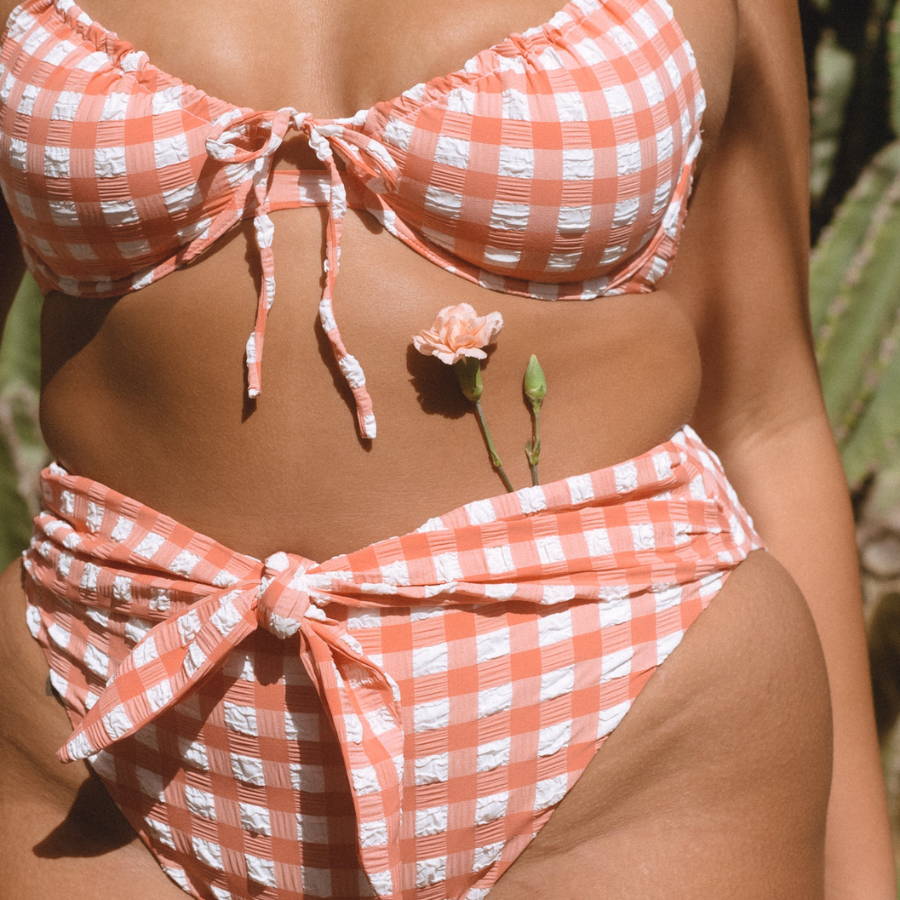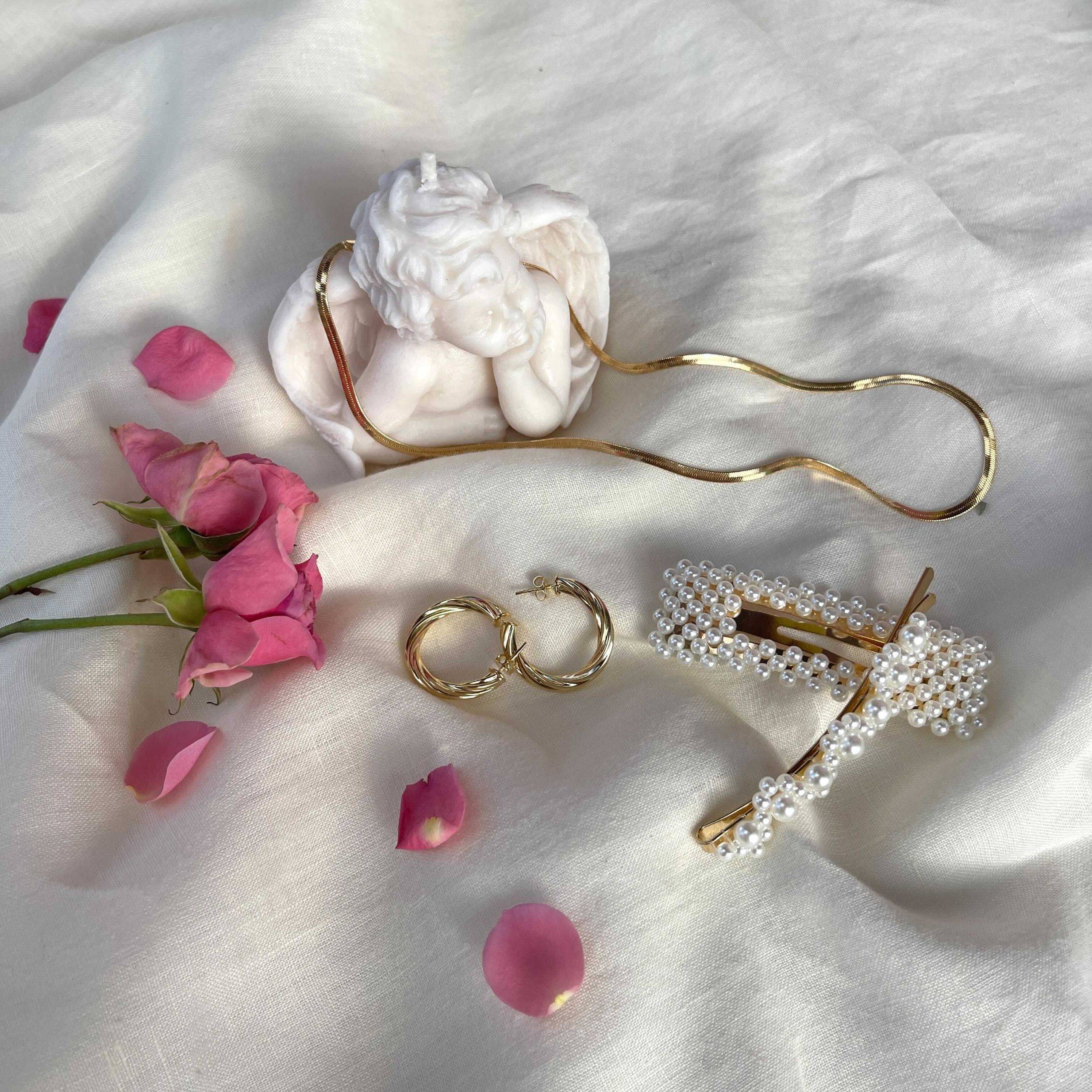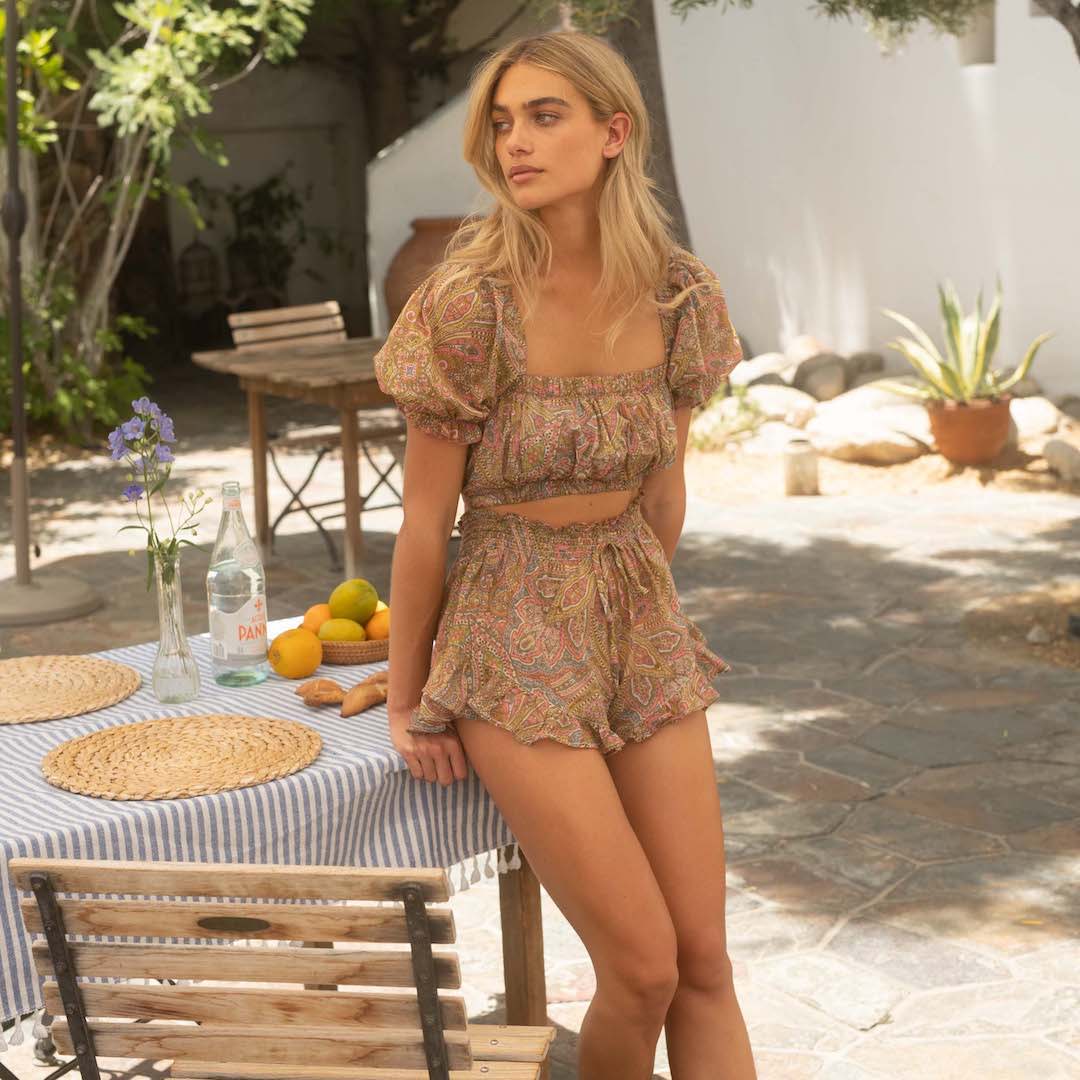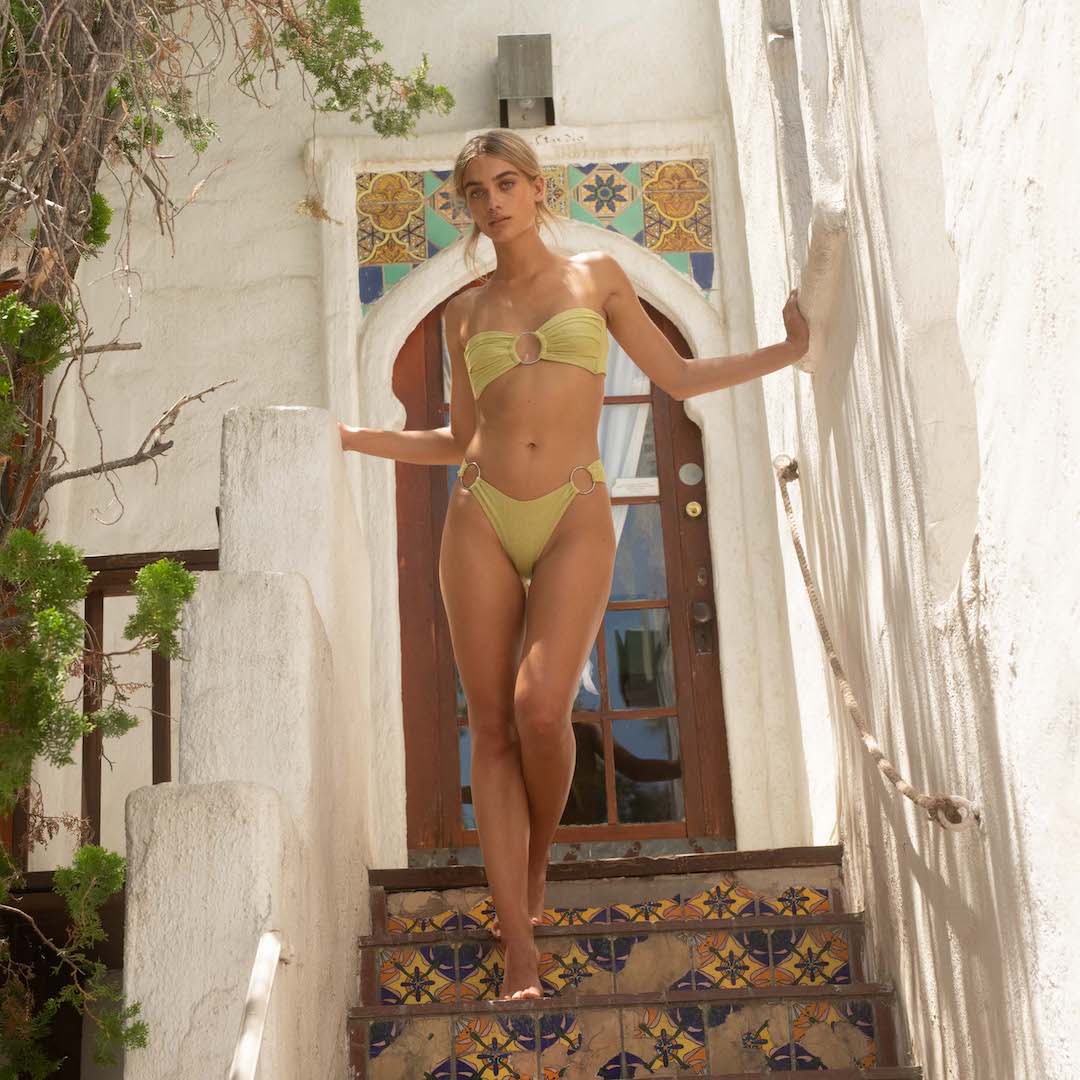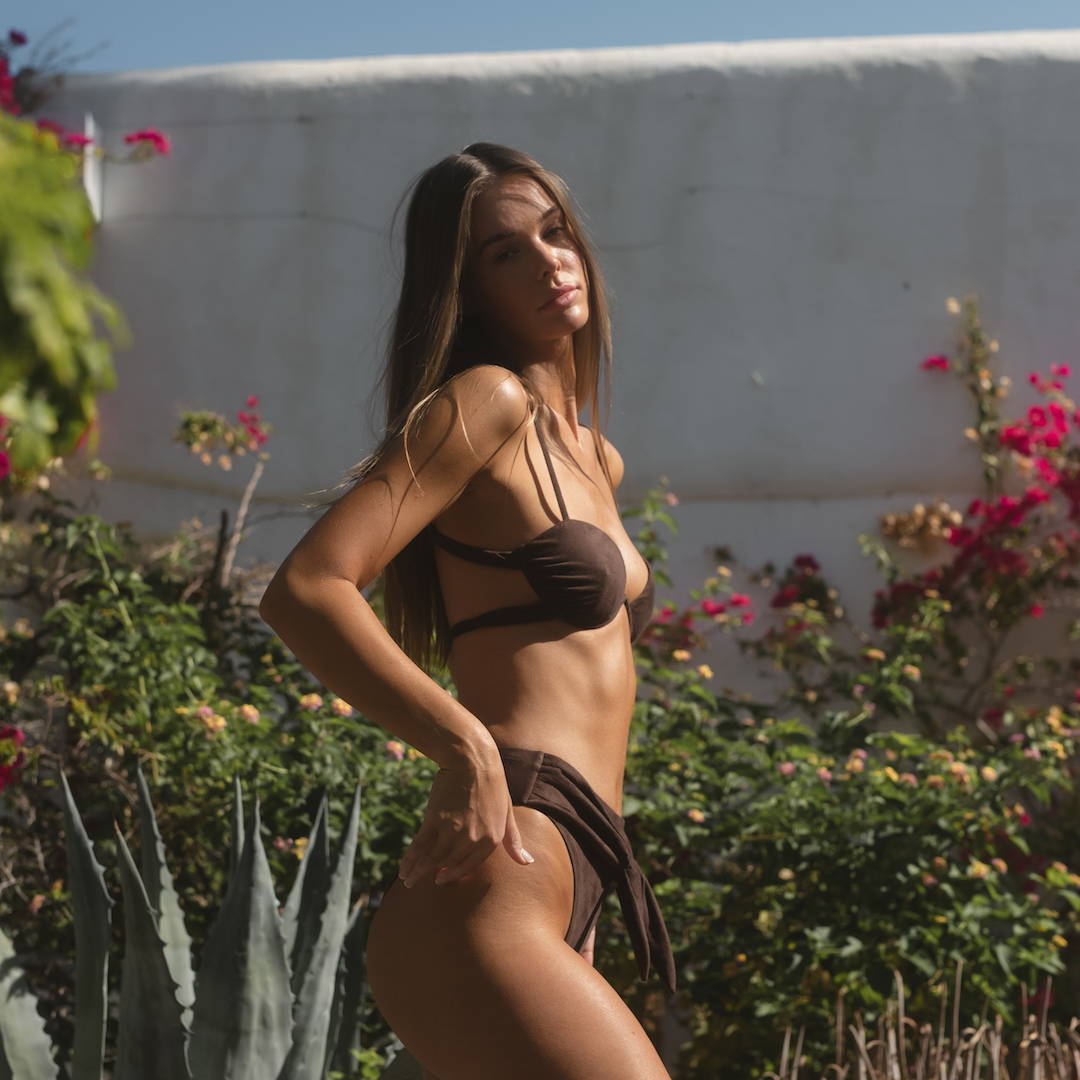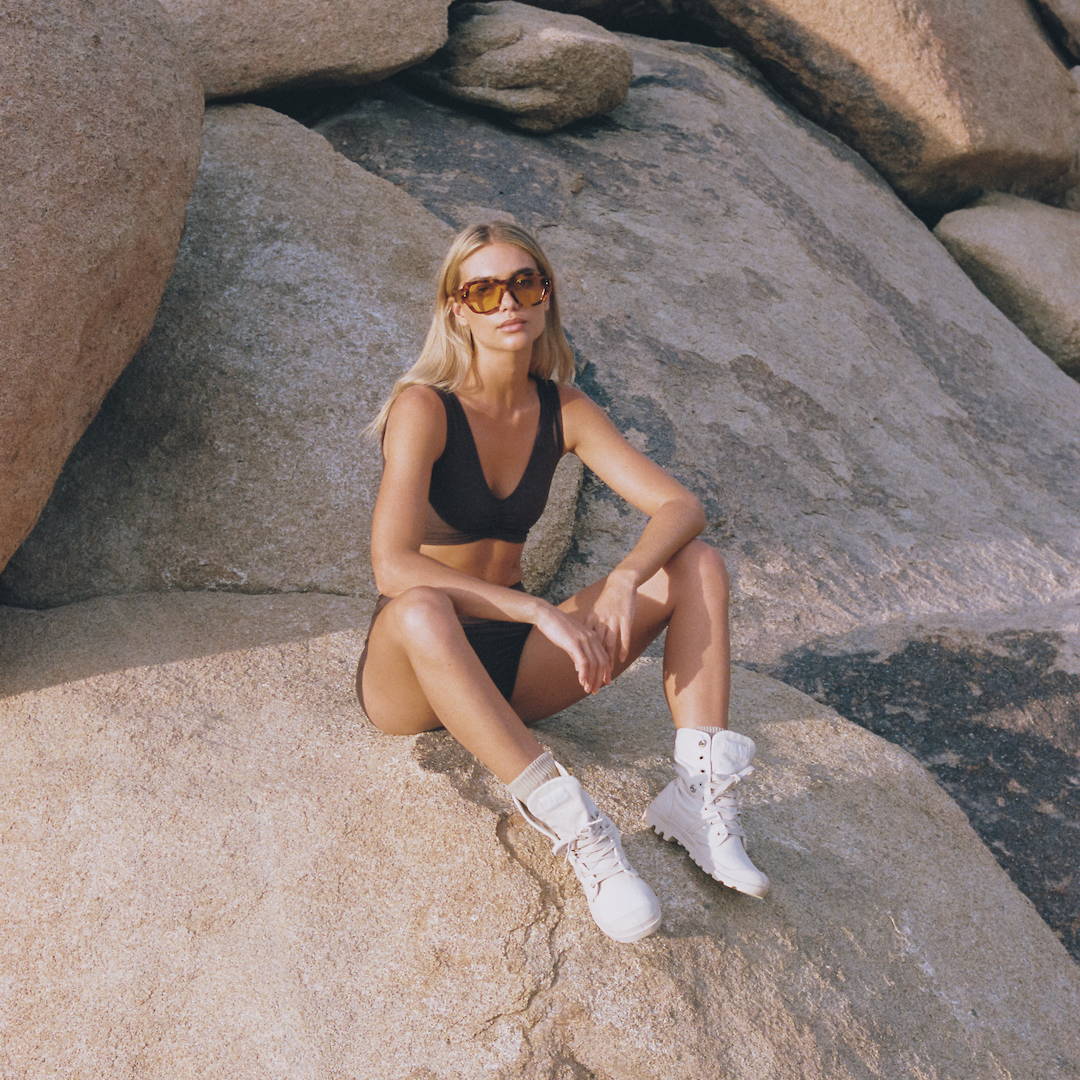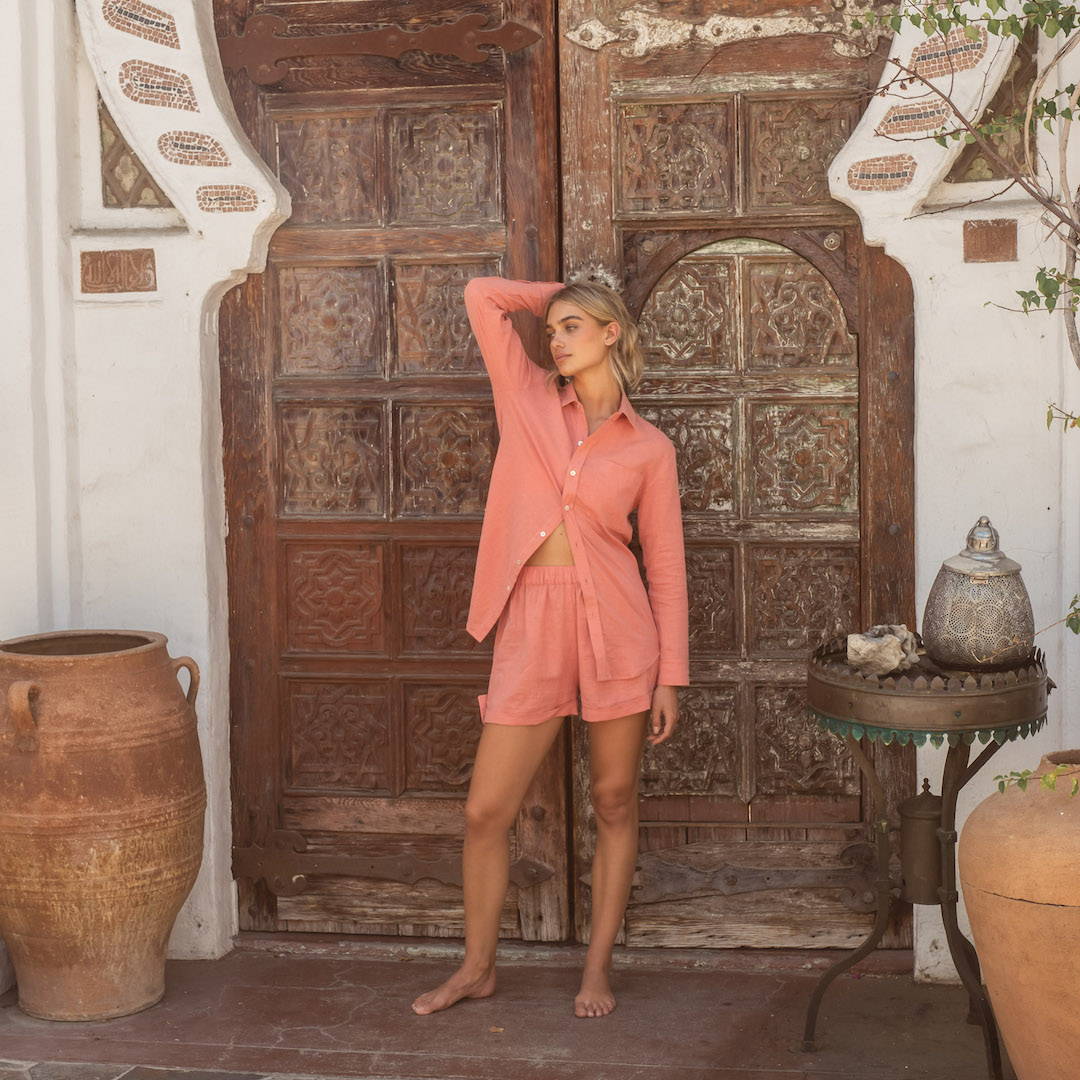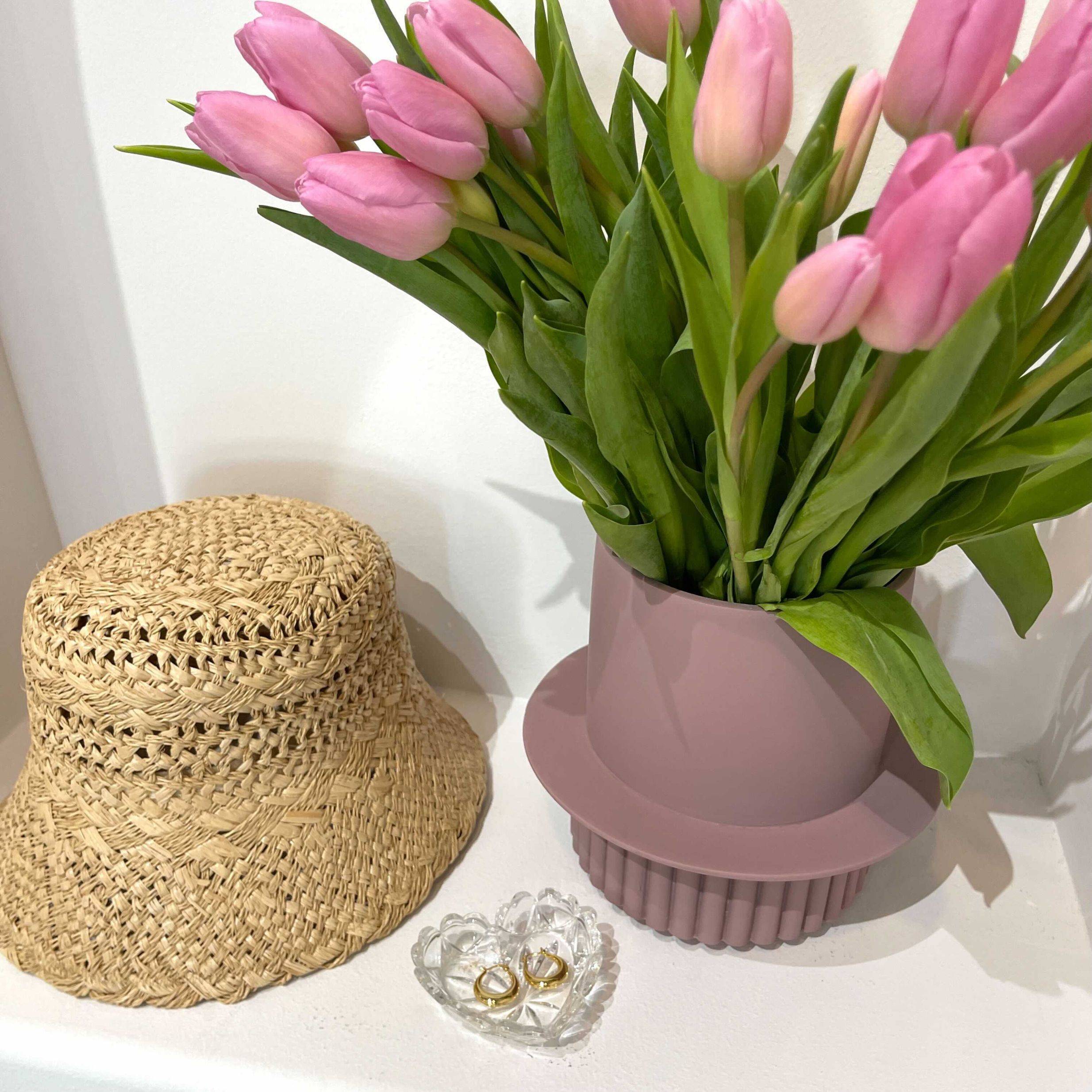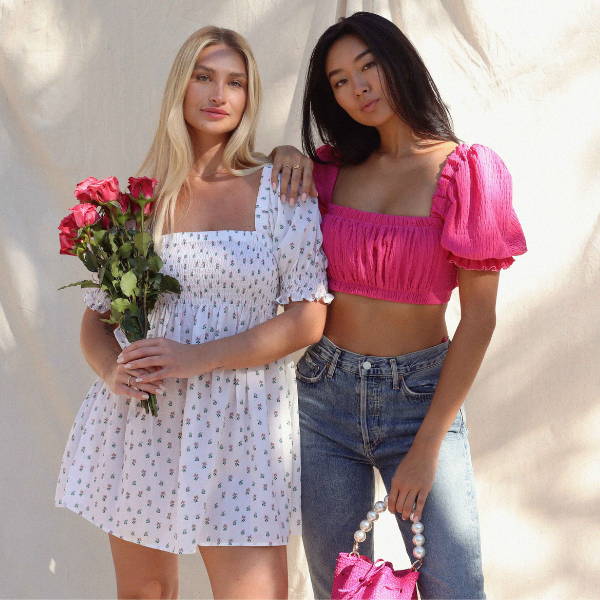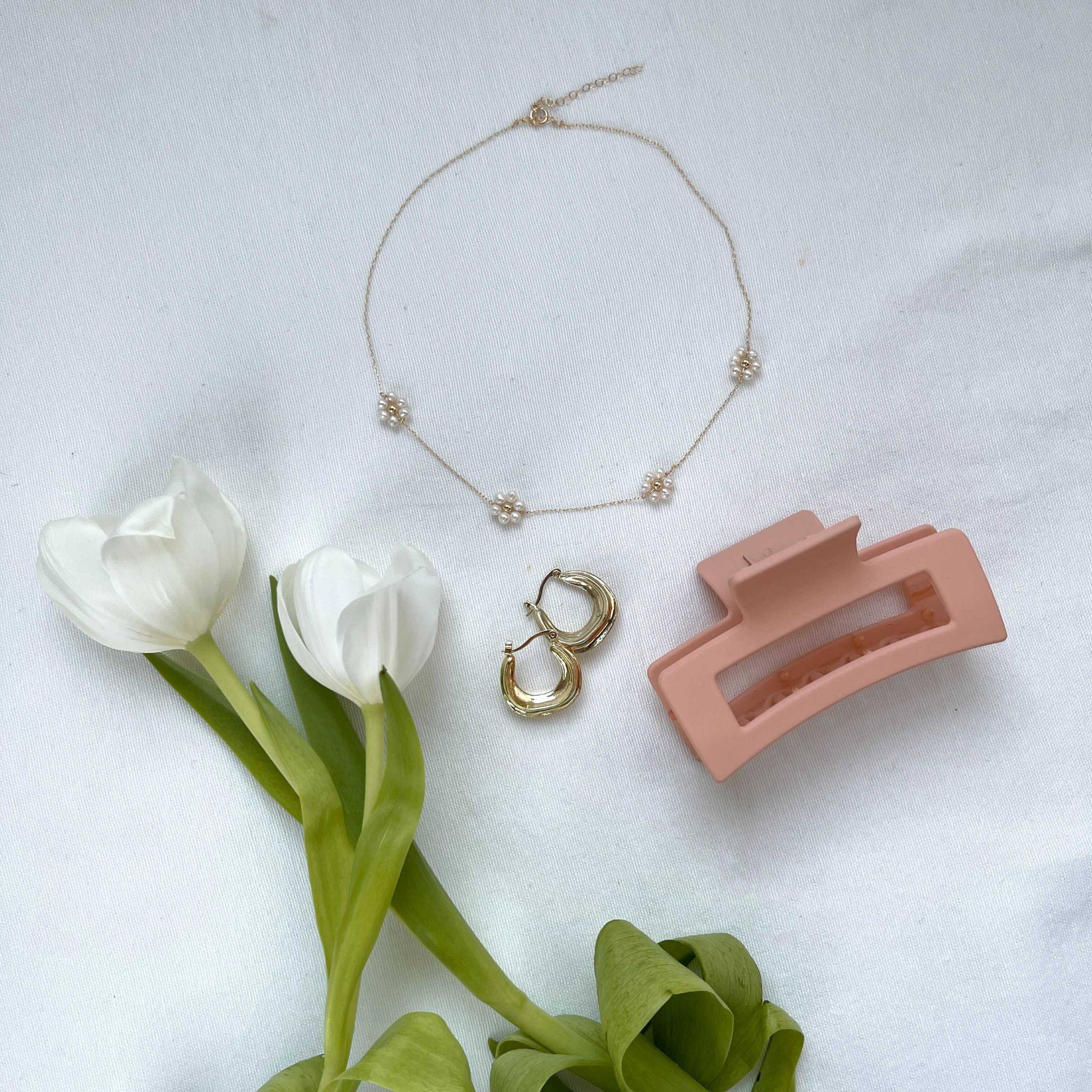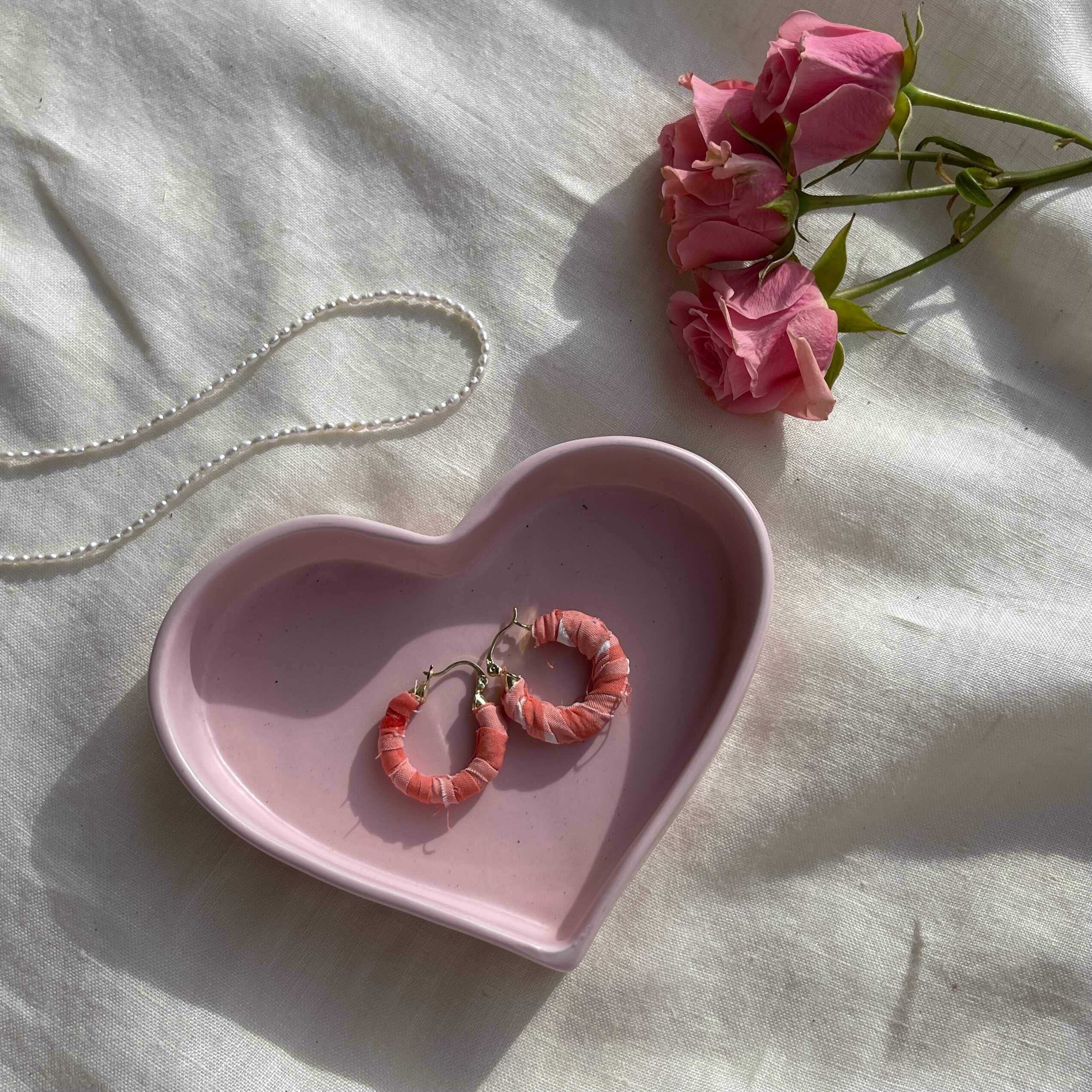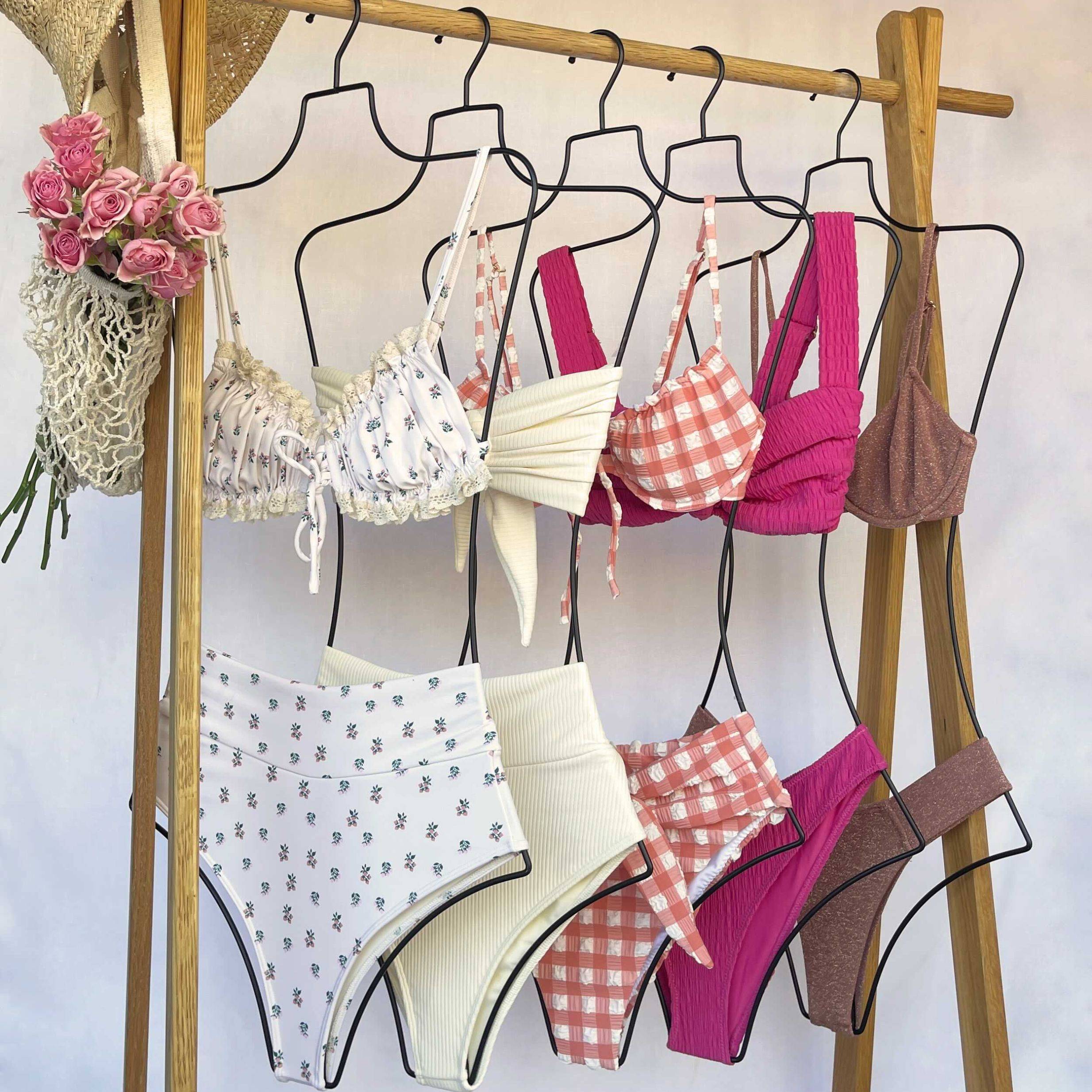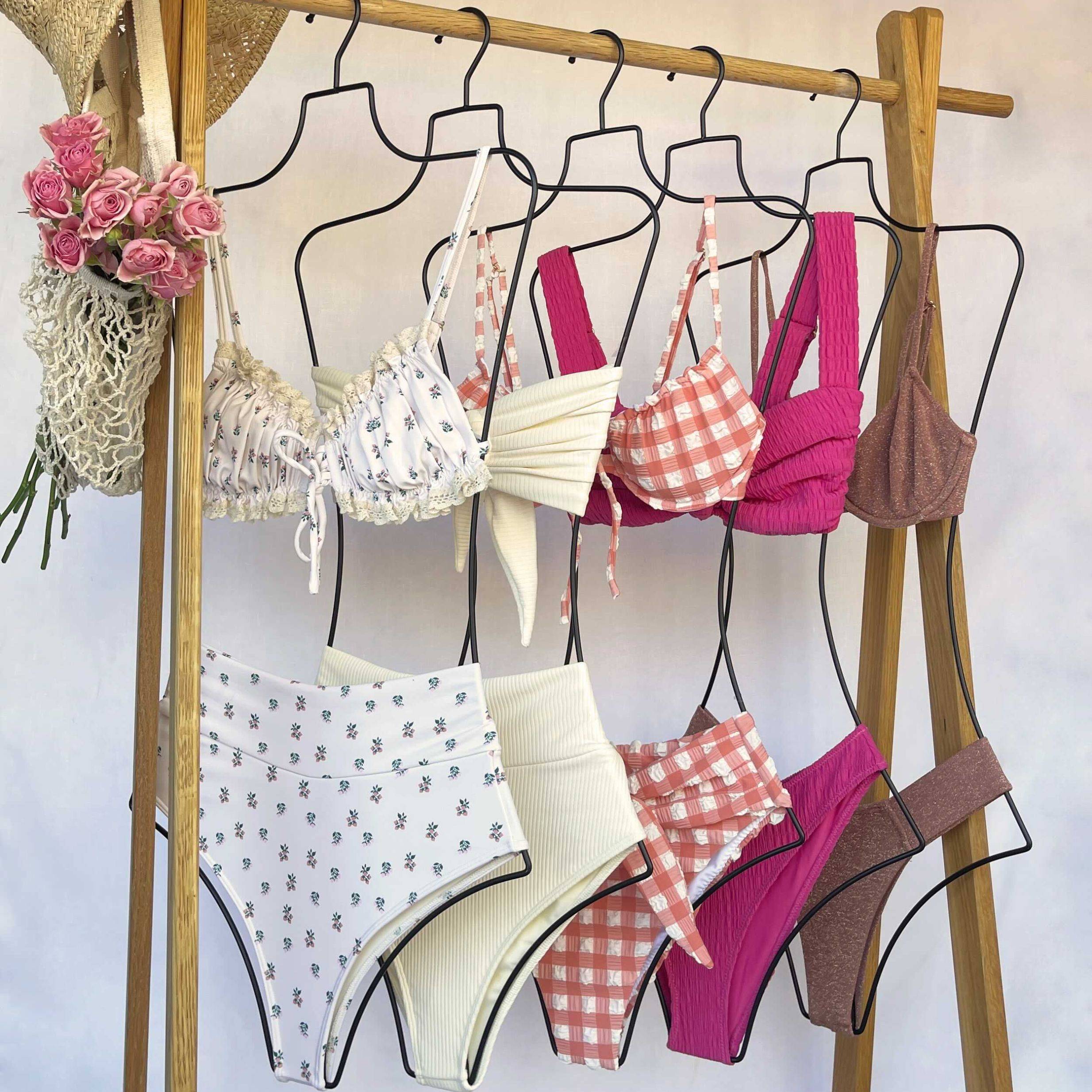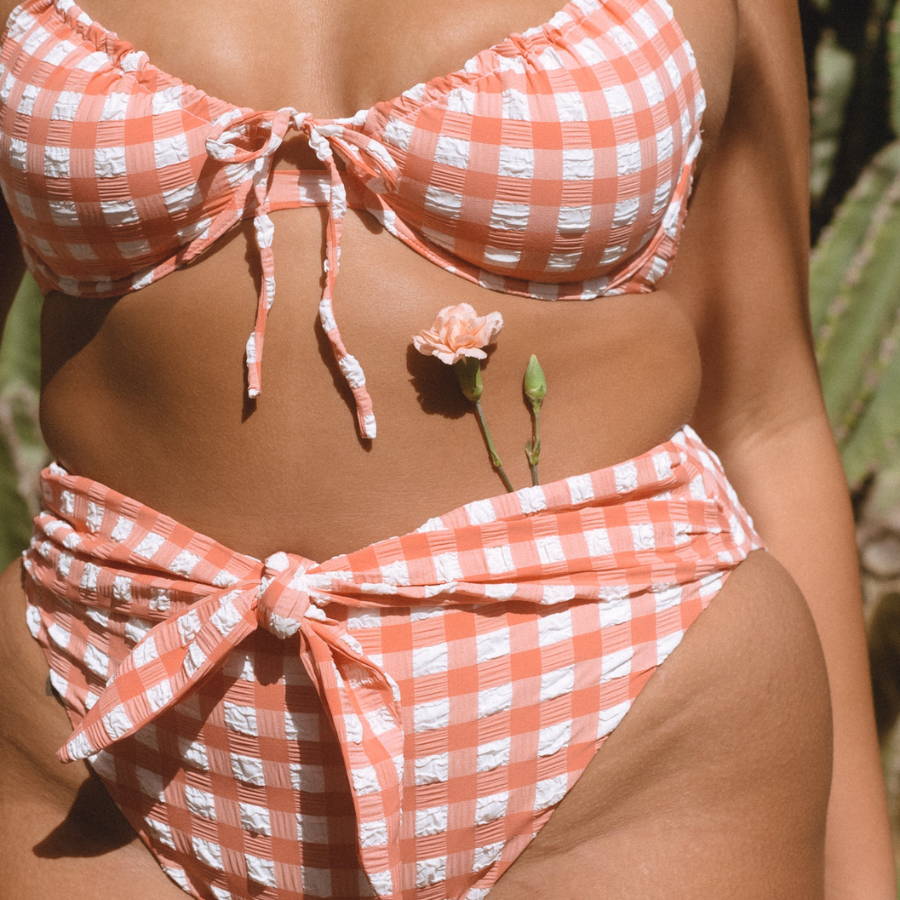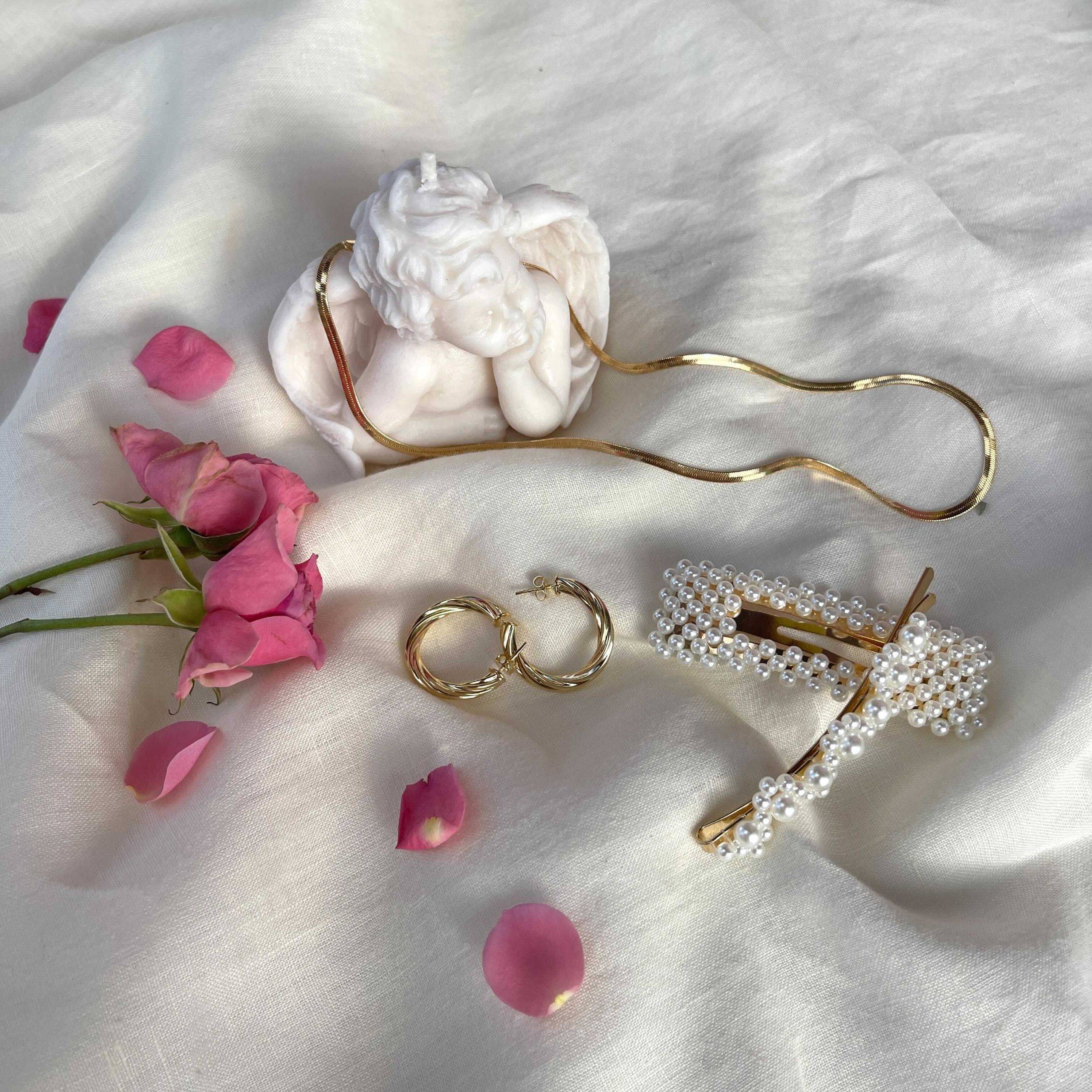 20% Off Accessories
Get 20% off select accessories now through February 8th.
No coded needed. Discounted price shown in cart. Final sale. Exclusions apply*.
Beauty + Wellness On Sale
Skincare, journaling, candles + more... perfect for all the self-love this year ;)
Hair Accessories On Sale
Hair accessories for when you are hitting the beach, a workout or just wanting to look cute ;)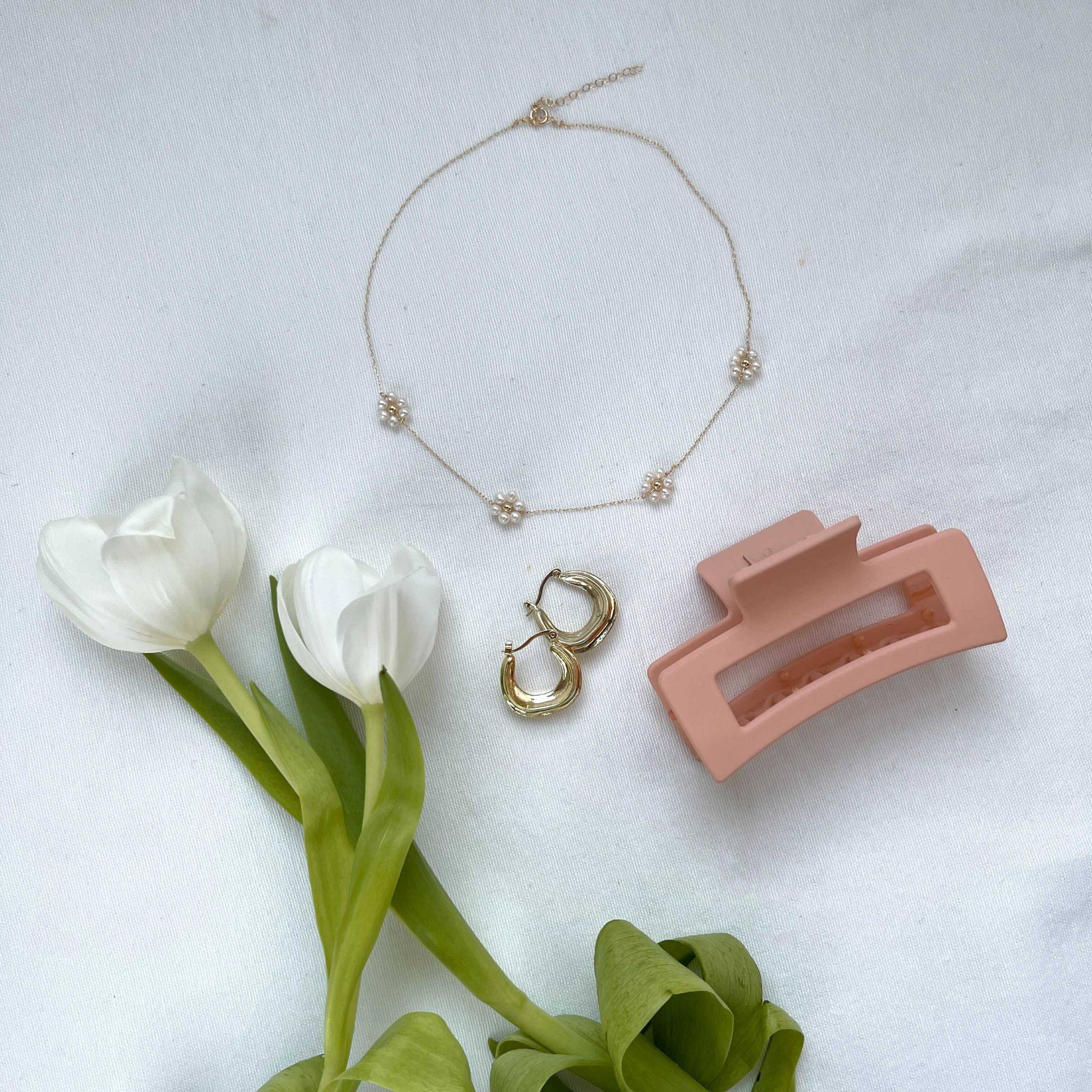 *Exclusions include any accessories not present within the sale collection pages, including all new accessories, all Bala products, Supergoop products and all Denim apparel.